Al Awadhi Investments
Are you looking for new reliable investors for your company? If yes, you have landed on the right portal. We are here to help you with the same. Also, if you are looking for new investment opportunities where you can make a good profit, we can assist you with that too. At Al Awadhi Investments, we help our clients to get investors for their businesses and update them with great investment opportunities in Dubai or anywhere in UAE.
Read more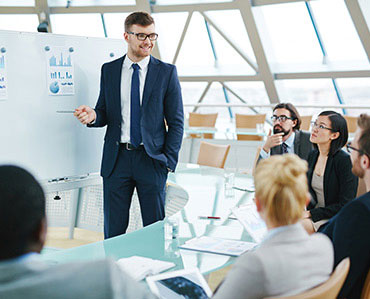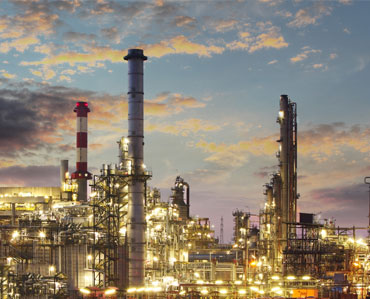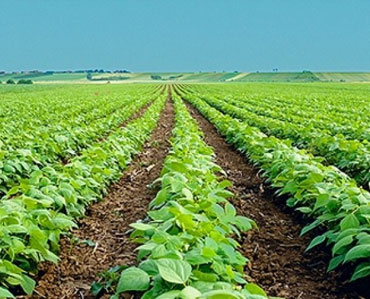 Our Services
We offer excellent investment services all over UAE to help investors and businesses to come together and work as a team to maximize their profit. If you are a new entrepreneur and looking for good investors, we can help. We understand the role of investors in the growth of a business and work towards the same. You can trust us for the best investment services in UAE.

We Believe In Innovation
The world is changing with each passing day and things are getting old at the same speed. In such scenarios, it is not possible to stick to the old techniques and keep making the same profit.
Read More

We Ensure Profitability
Doing so, we ensure the maximum amount of profit one can earn by implementing more effective methods for investment.
Read More

Our Clients Are Our Responsibility
Once you get in touch with us for your investment requirements, you become our priority. We take each and every step keeping your needs in mind. We understand the UAE market
Read More

We Believe In Team Work
The best part of our company is the team spirit. We don't believe in hierarchy; everyone working with us is a part of our team and we work like that only.
Read More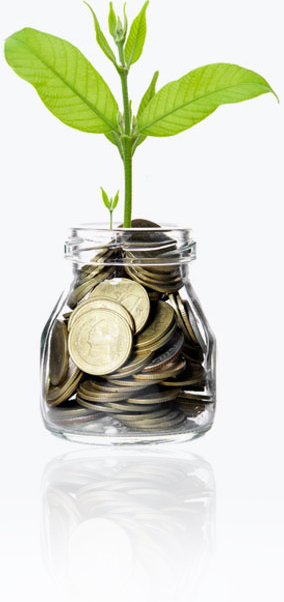 Online Investment In Dubai
Content Soon be Updated
About US
We are the leading construction company in UAE who undertake all types of construction projects and put the best effort to execute it the way it is supposed to be. UAE is home to the world's tallest skyscrapers.
Contact Us
Al Awadhi Investments
Dubai - United Arab Emirates
Email : info@alawadhiinvestments.ae
© 2020 Al Awadhi Investments All Rights Reserved.